Medical & Non medical has been the most opted for stream because it keeps avenues open for students. The medical stream is more theoretical, that will expect you to get information in the details , whereas the non-medical stream requires you to reinforce your analytical abilities. However, both provide a plenty of inter-disciplinary strata within each stream, bringing about a many of new, less traditional possibilities.
Non medical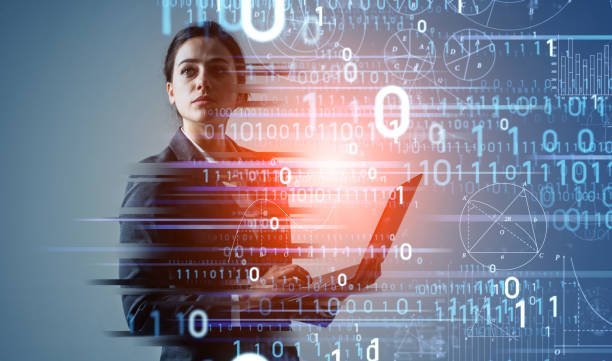 Engineering remains one of the most popular career choices for students after completing 12th grade. It gives adequate opportunities and excellent career scope. Students can can seek after different specializations like computer science, information technology, electronics and communication, mechanical, chemical, civil and instrumentation On finishing of the four-year course. Students receive a B.E or B.Tech degree in their chosen field. The eligibility criteria for engineering is 10+2, with physics, chemistry and mathematics as the main subjects. JEE Main is applicable for admission to NITs, IIITs and CFTIs .Joint Entrance Examination (JEE) MAIN is conducted by the NTA. It is also an eligibility test for JEE (Advanced), which is conducted for admission to IITs .
Apart from engineering, you can study Architecture, Astrophysics, Molecular Physics. One can also apply for Indian Engineering Services (IES) examination conducted by the Union Public Service Commission (UPSC). You can also pursue a career in banking sector, aviation, merchant navy, and join the defense services.
For further clarification related to the JEE (Main)
visit the official websites of NTA (www.nta.ac.in) and (https://jeemain.nta.nic.in/ for the latest updates.
MEDICAL
Pursuing a career in the field of medicine is a dream for many class 12 students. Medical courses after 12th grade are a great career option for development and opportunity . Candidates who have studied Physics, Chemistry, and Biology can seek after different medical courses which offer a promising career.
Apart from MBBS and BDS, there are other medical courses after 12th such as Nursing, Paramedics, Physiotherapy, Veterinary, and AYUSH which candidates can pursue. Apart from this, you can also study Biotechnology, Microbiology, Biochemistry, Bioinformatics, Biomedical Engineering, Biophysics, Pharma, Paramedical and Allied sciences like Lab Technology, Hospital administration, Operation theater Technology, Applied Nutrition, etc. While admission to a majority of medical courses are through NEET-UG, there are courses that acknowledge other national and state-level entrance tests as well.
visit the official websites of NTA (www.nta.ac.in) and (https://neet.nta.nic.in/ ) for the latest updates.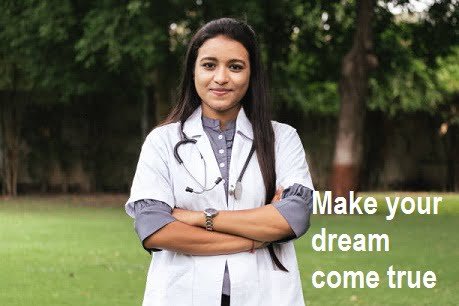 "Score High on NEET and JEE with Dashmesh Academy's Expert Coaching."
Dashmesh Academy offers expert coaching for NEET and JEE. These are two of the most competitive entrance exams for medical and engineering courses in India. With a mission to help students achieve their academic goals and excel in their careers, Dashmesh Academy provides a comprehensive coaching program. Our program combines experienced faculty, personalized attention, and comprehensive study materials.
experienced faculty
The coaching program at Dashmesh Academy is designed to help students improve their scores and achieve their full potential. The experienced faculty consists of expert teachers who are well-versed in the latest exam patterns and syllabus. They use innovative teaching methods to help students understand and master the subject matter. The personalized attention given to each student ensures that they receive individualized guidance and support, and can progress at their own pace.
comprehensive study material
The coaching program also includes comprehensive study materials, such as textbooks, study guides, and practice tests.this helps students prepare thoroughly for the exams. These materials are regularly updated to reflect the latest changes in the syllabus and exam pattern. moreover we ensure that students have access to the most current and relevant information.
learning environment
In addition to the expert coaching and study materials, Dashmesh Academy also provides a supportive and motivating learning environment that encourages students to excel. The academy has a track record of producing top performers in NEET and JEE. it has received numerous accolades for its contribution to the education sector.
Whether you're looking to improve your scores or gain admission to a top medical or engineering college, Dashmesh Academy can help you achieve your goals. With flexible class schedules, affordable fees, and easy access to faculty and staff, Dashmesh Academy is the perfect choice for students who want to succeed in NEET and JEE. Contact us today to learn more and enroll in our coaching program.
Various options for medical and non medical students